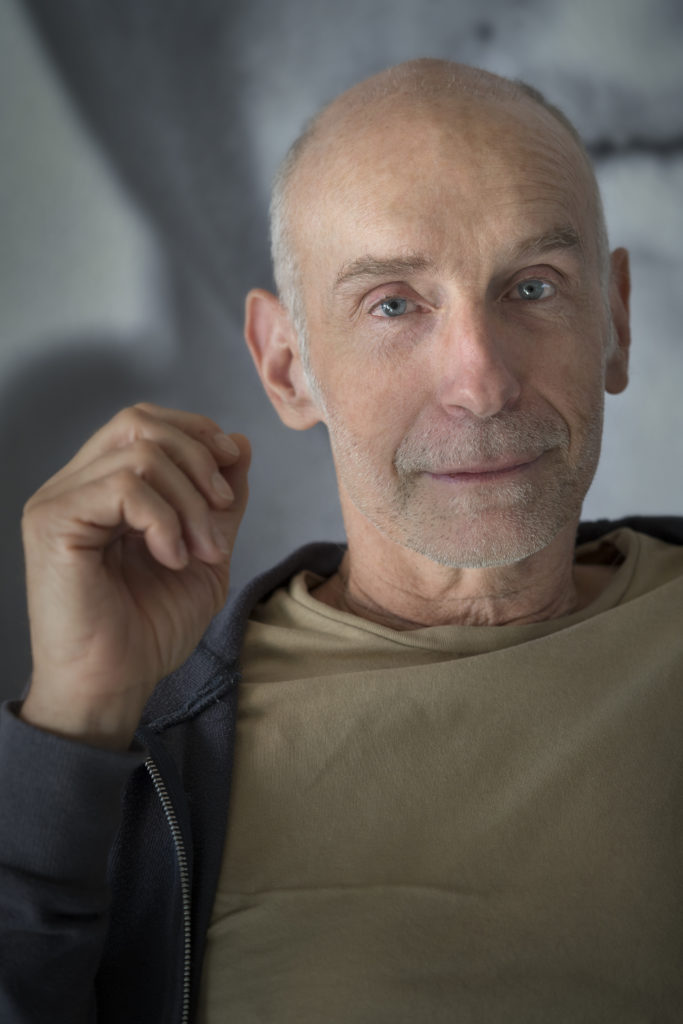 While I was in a professional administrative career in different companies, I realized I had to radically change my career to be in tune with my values.
Then I went to a theater school, clown courses and workshops and worked in social cares, keeping an ongoing focus on human contacts.
I discovered coaching in 2008 while I was living in London. It quickly appears to me that coaching was a catalyst for everything I learned in these different fields, and the best vehicle to to be a real help to others.
My aim is to allow individuals and companies to fulfill themselves in the broadest sens and free of judgement from me.
One of the element of coaching I enjoy the most is seeing how much confidence comes back and grows when people are supported and heard, and how this trust can radically transform all aspects of life. Whatever the matter, the cornerstone of my coaching is to build and raise the trust and faith in everyone's abilities that is essential for transformation to unfold.
Tre training program of CTI, Te Co-Active Training Institute, is recognize as the most rigorous professional coach certification in the industry. CTI is the world's largest and most established professional coach training organization, having trained more than 65'000 coaches, including employees at more than a third of Fortune 100 companies.