Coaching supports you to fulfill your personal and professional goals and ambitions.
Coaching helps you to define accurately and guides you to their achievements.
As a coach, I stand with you to recognize, verbalize, and accomplish your desire for change. Te time we spend together is dedicated to help you to achieve the goals you set for yourself. Along the way, you regain awareness of your values, qualities, and limiting beliefs. But most of all, we are to unveil the whole potential that is here longing to be unfold. Thus, you reach a new balance in your life that suits you and looks like the real you !
Together we work out the way you wish do develop a project or deal with a particular situation. We first define toe objectives and make sure they really match your core values and the life you are longing for. Then, we build up the right path to get you there. Coaching helps to structure each step, stay focused, validate your successes, big and small and keep your motivation lively along the way.
My coaching practice is beneficial either for individuals or groups.
Coaching is the combination of three steps :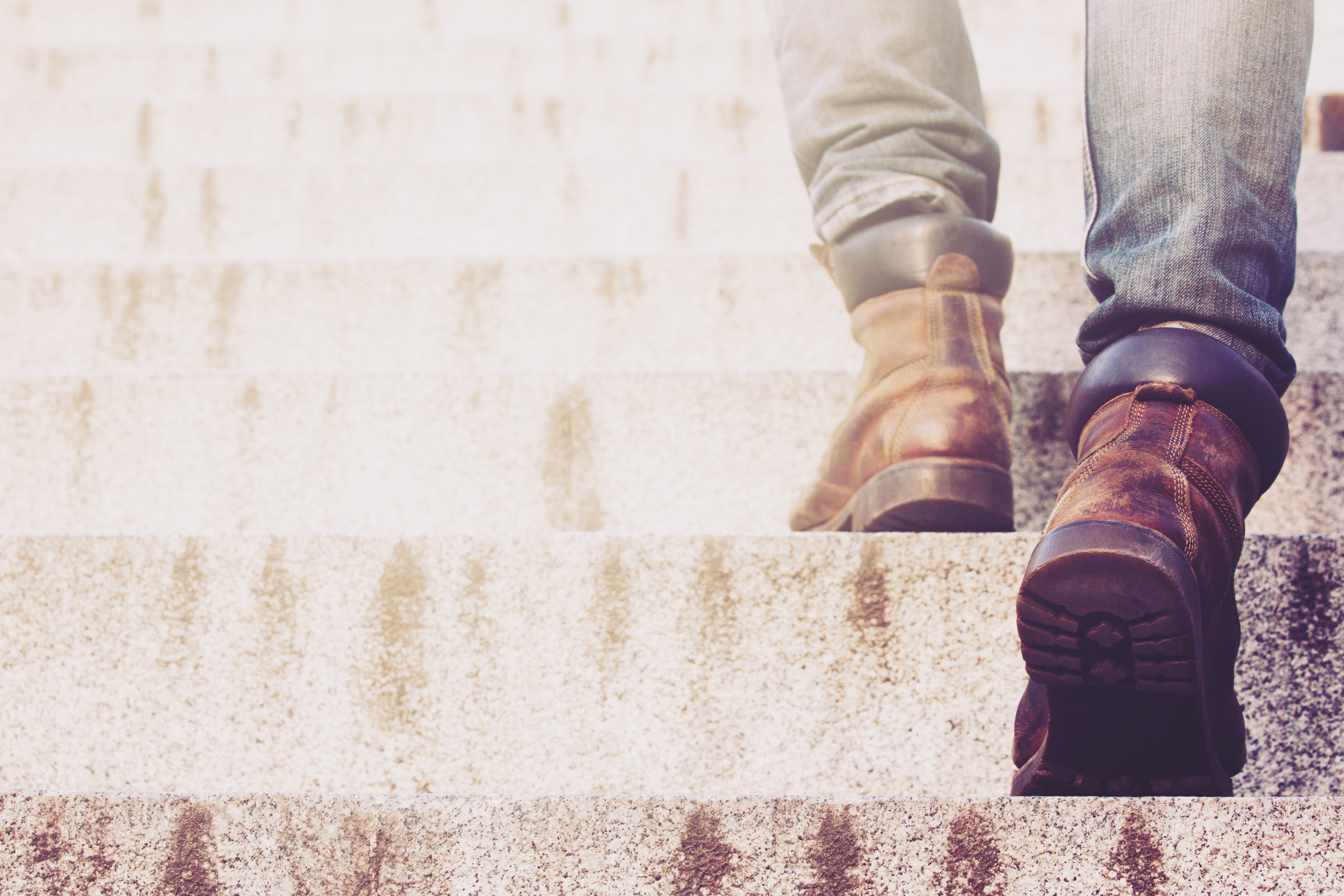 Be
define, embody your values and skills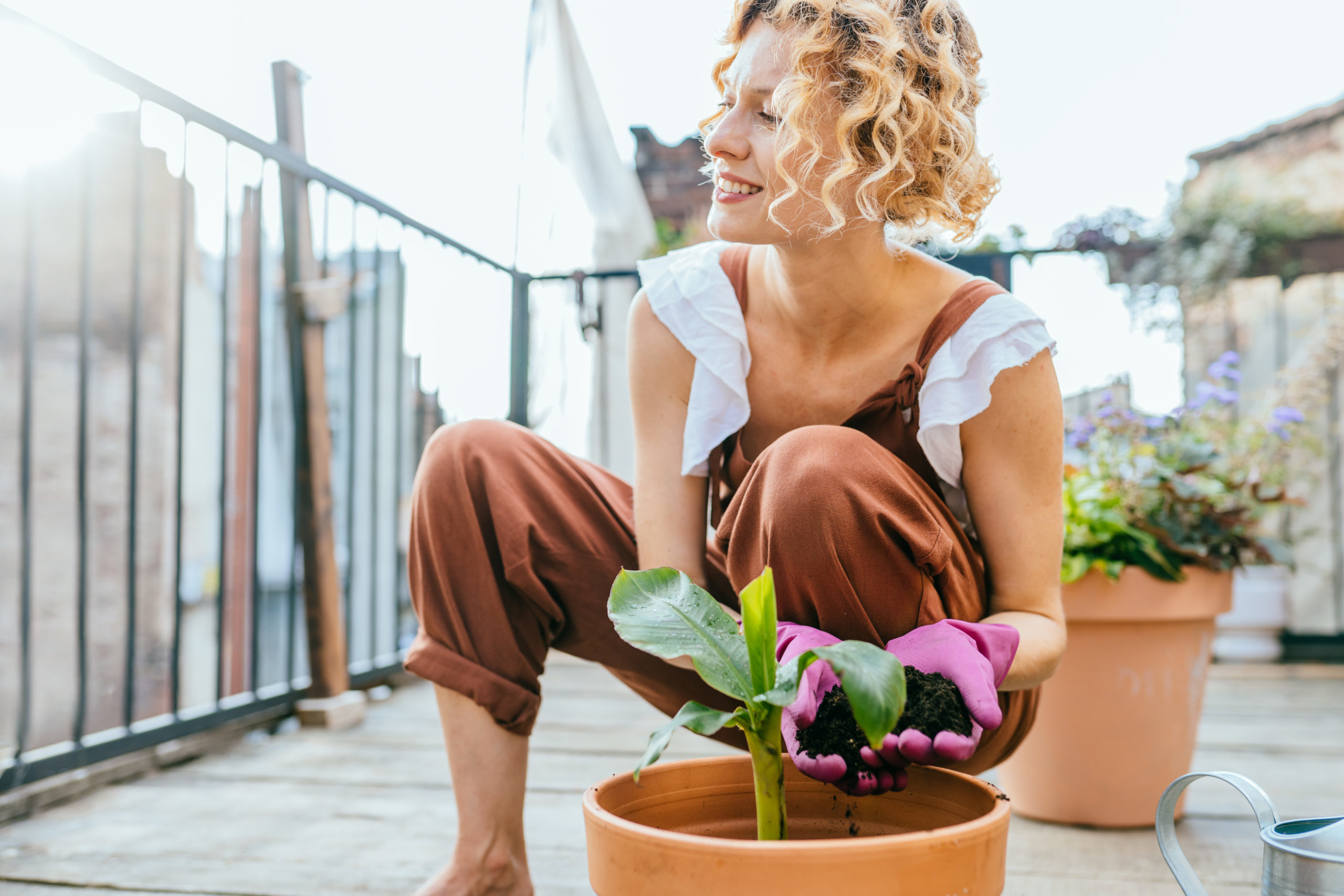 Do
decide the actions and steps forward
Have
reach the life truly chosen and deserved